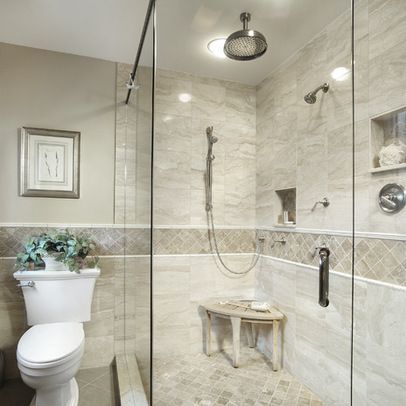 If you're ready to undertake a renovation or restoration project of any size and have a vision of precisely what you're looking for – we are here for you! If it's a kitchen renovation, restoring worn furniture, a new bathroom, finishing a basement or building a dream home, we at High Class Renovation & Construction are ready to help.
Our job at High Class Renovation is to take your vision and make it a reality. We start by listening to your vision about your project and once we have a clear picture we begin to create the design for your renovation. Our goal is to ensure that everything is to your expectations. When it's time to start your project, we go to work and complete the renovations just as we discussed, on time and within budget.
High Class Renovation is Barrie and surrounding Area's leading home renovations service. We have 20 years of experience completing home and commercial renovation projects of all sizes. During that time of making our clients' renovation visions a reality, we have worked in a variety of settings and installed hundreds of thousands of square feet of ceramic, porcelain and marble tile in custom houses, condos and new subdivisions.
Let us be Your Partner on Your Next Renovation
Whatever your renovation project entails, we're here to help. By choosing High Class Renovations an Restoration, you'll get a true partner for your project. We'll ensure everything is completed just the way you envisioned. That's our promise to all of our customers, and it's what makes our business continue to grow year after year.
If you're ready to make your next project a reality give us a call or Contact Us. Let us show you why our team of skilled contractors is the clear choice for your next project.